U-264 sunk by HMS Woodpecker & Starling, February 19, 1944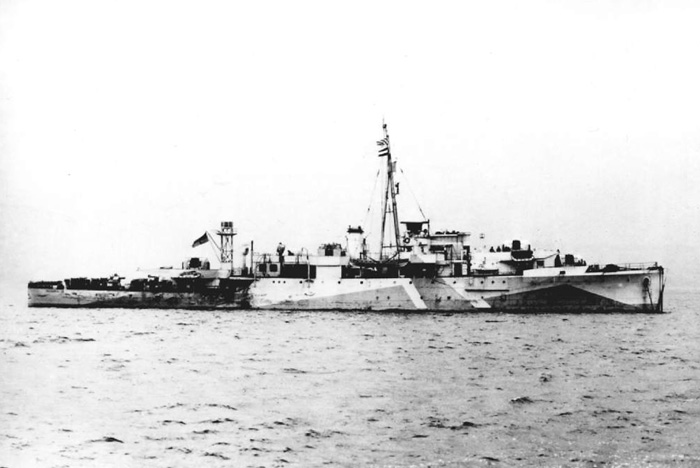 HMS Woodpecker (U 08) (above) and Starling (U 66) (below)
Photographs courtesy of Mr. David Page administrator of the "Navyphotos" website.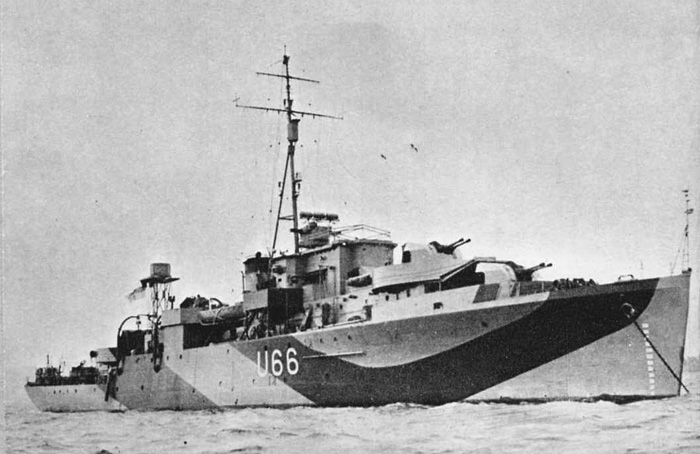 To proceed to David Page's "Navyphotos" website, click the icon at left

Navyphotos presents a collection of Royal Naval Warship Photographs From the Mid. 1800's. to the 21st Century. The collection includes photos of numerous WWII era Royal Navy warships.
---
Click the icons to view the associated records

VC-9 ASW-6 report from LTJG Stearn's attack on 4 U-boats (one of which was U-264) October 4, 1943

VC-9 Account of Attack

Photographs from attacking aircraft

Photographs of VC-9 aircrew

VC-9 ASW-6 report from LTJG Stewart B. Holt 's attack on U-264 later on October 4, 1943

Photographs from attacking aircraft

Photographs of VC-9 aircrew

Report on the Interrogation of Survivors of U-264 (Combined report U-406, U-386 and U-264)